Tucumcari Bio-Energy
I recommend reaching out to NMSBA if you have a technical problem. The national laboratories have the resources small businesses simply do not have.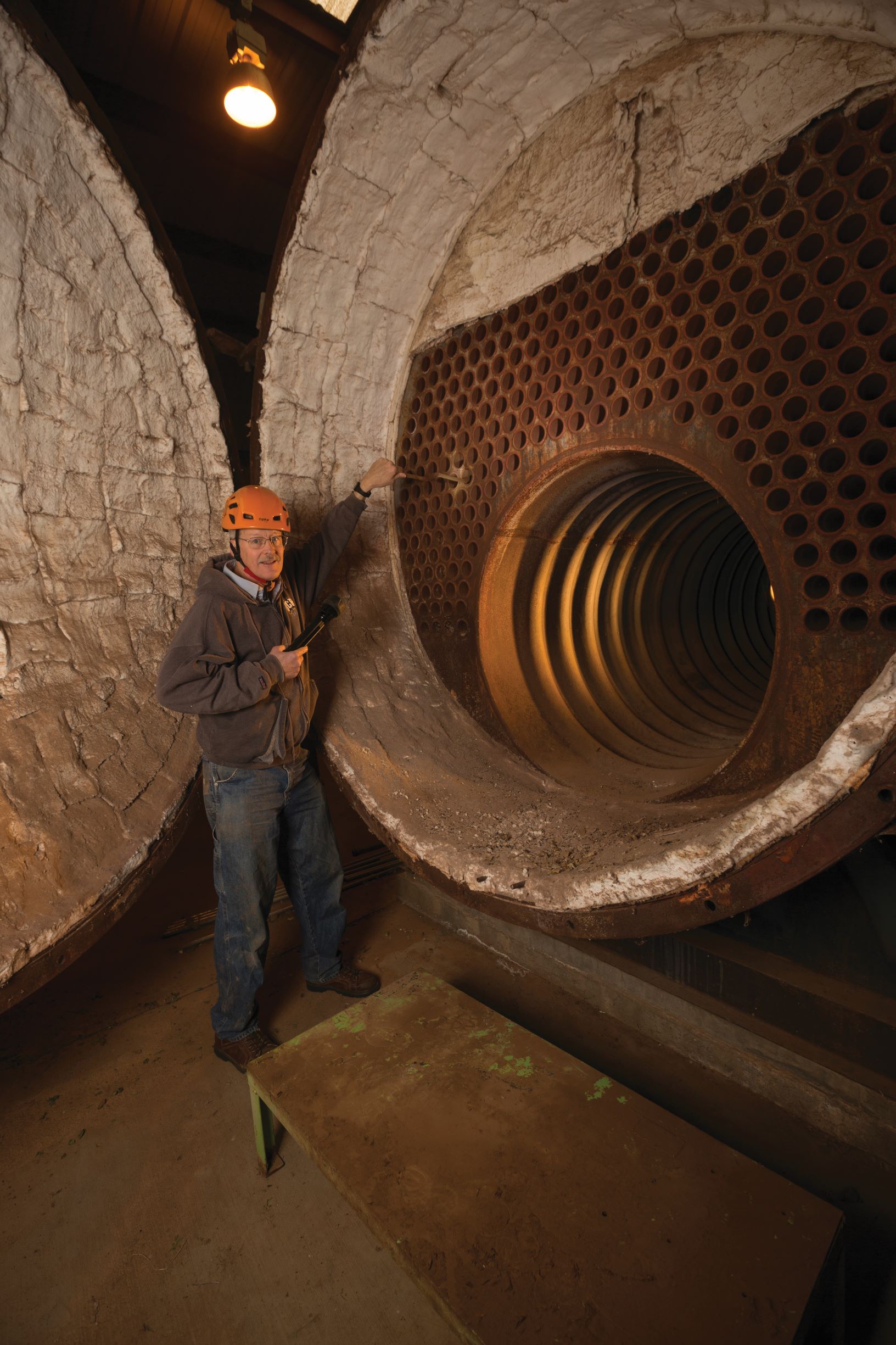 Agriculture can create a lot of waste products. Tucumcari Bio-Energy has a
vision of a synergistic integration of dairy farming, feedlots, municipal waste,
biofuel production, and greenhouse farming that would address this issue.
As a first step, the company intends to build a high-efficiency biomethane
processing facility by reconfiguring an ethanol plant in New Mexico. This
facility will take animal manure and convert it to energy. It will also serve as
a prototype for other highly efficient digester systems utilizing unused
ethanol plants in the Midwest.
As Bob Hockaday and his team at Tucumcari Bio-Energy made plans, they
soon learned that the process used to convert manure to energy suffered from
various instabilities. Tucumcari Bio-Energy turned to NMSBA, which in turn
connected the company with Sal Rodriguez at Sandia National Laboratories.
Rodriguez and his team worked to determine the optimum water-to-manure
ratio to maximize energy conversion. Such a ratio minimizes instabilities,
such as extreme temperatures, high alkalinity, or the plugging of anaerobic
digestion tanks. To perform this analysis, Rodriguez and his team used
advanced computational fluid dynamics and theoretical modeling, along
with natural circulation dynamics.
Using the information resulting from this technical assistance, Tucumcari
Bio-Energy was able to apply for loans to fund the conversion of the ethanol
plant in Tucumcari. Once the plant is producing energy, the company
anticipates a revenue stream of approximately $10 million per year and
the creation of 20 new jobs.