Noisy Water Winery
NMSBA provided an unbiased perspective that streamlined my business processes so that my winery could grow.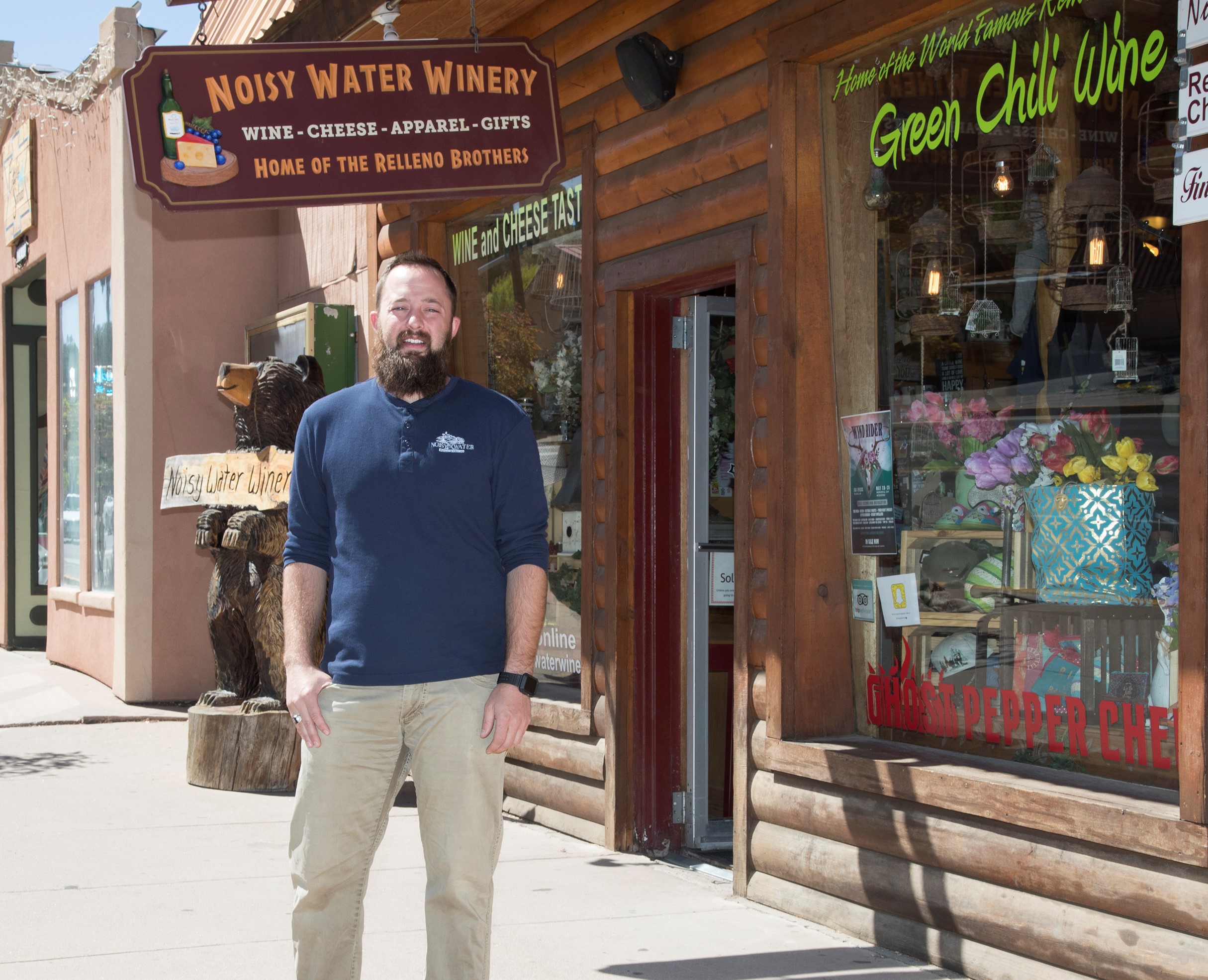 Founded in 2009, Noisy Water Winery is based in Ruidoso. This winery is home to two lines of 100% New Mexico wine: The Relleno Brothers and Noisy Water Winery. Since 2014, Noisy Water Winery has received 62 medals at international wine competitions alone.

Facing company growth, Jasper Riddle realized that his winery suffered from numerous operational flaws, key among them were problems associated with inventory management practices. Riddle met Frank Reinow of the New Mexico Tech Department of Management who introduced him to NMSBA.

Frank Reinow, along with Subhasish Mazumdar of the Department of Computer Science and a team of students, provided the winery with an extensive analysis of their inventory management practices and opportunities for improvement. Specific efforts involved developing a conceptual design, system requirements, and recommendations for a new inventory management system that can be scaled as the business continues to grow.

Noisy Water Winery is building a new wine-production facility in Ruidoso. This new facility will incorporate systems designed to streamline, monitor, and manage inventory and will apply the guidance provided by the New Mexico Tech team. This approach will ultimately help the winery manage current wine production and costs, and plan future production based on accurate and accessible data. The winery expects to hire between five and ten skilled employees to begin work in the new facility.