Real Time Solutions
Many small businesses just don't have the resources to grow or expand into something completely new— NMSBA has connections to experts who can help such businesses successfully make forward moves.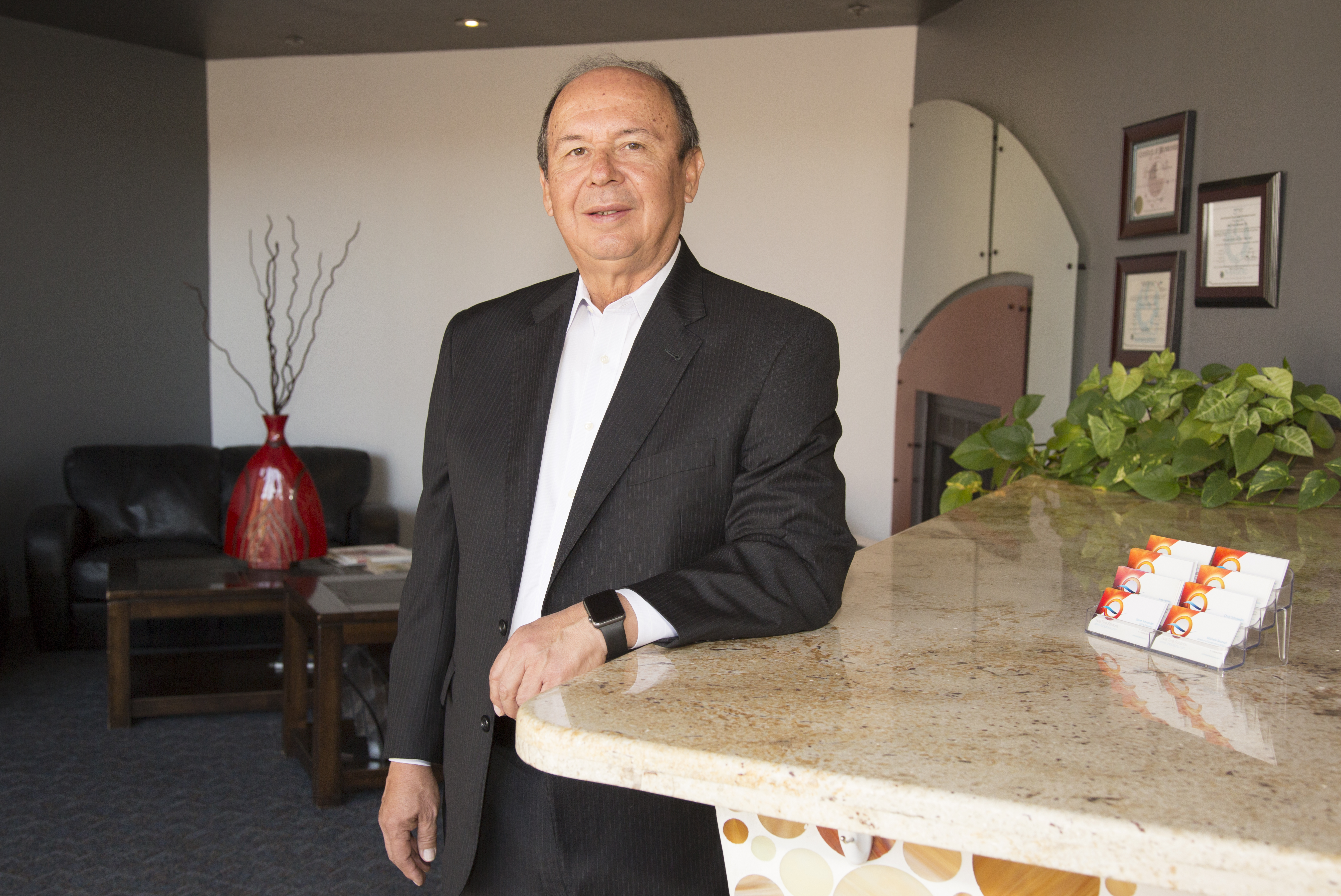 A former employee of Sandia National Laboratories, Steve Schroeder founded Real Time Solutions in 2000 to offer website development. Over the years, his company has expanded into offering content-management solutions to both government and industry.

The company's as-needed model meant a fluctuating profit margin, so the company was interested in applying their skills and knowledge to develop customized software products for their customer base. However, Real Time Solutions lacked the expertise to analyze adoption of their software applications. Schroeder contacted NMSBA, which connected him with Steve Walsh of the University of New Mexico Management of Technology (UNM MOT) program at the Anderson School of Management.

Walsh and his students provided the latest trends in software as a service (SaaS) and defined the nature and technology drives within the software industry. The students also used predictive analytics to analyze the current trends for SaaS infrastructure, particularly for businesses seeking to base their products on such infrastructure. They then used these trends and data to develop new business-model options and addressed how such options would likely evolve.

As a result of UNM MOT's report, Real Time Solutions has dedicated part of its company to developing and marketing products for the software market. The company has hired three software developers for this expansion. Although revenue numbers for this rollout year are modest ($500,000 in sales), Schroeder expects revenues of $4 million in product alone during the next year, with sales throughout New Mexico, Colorado, Arizona, and Texas.