Advanced Manufactured Power Solutions
The people at NMSBA and UNM-MOT helped us technically, but more importantly they helped us understand new markets and establish successful relationships with potential new customers. It certainly gave us a new way to look at things.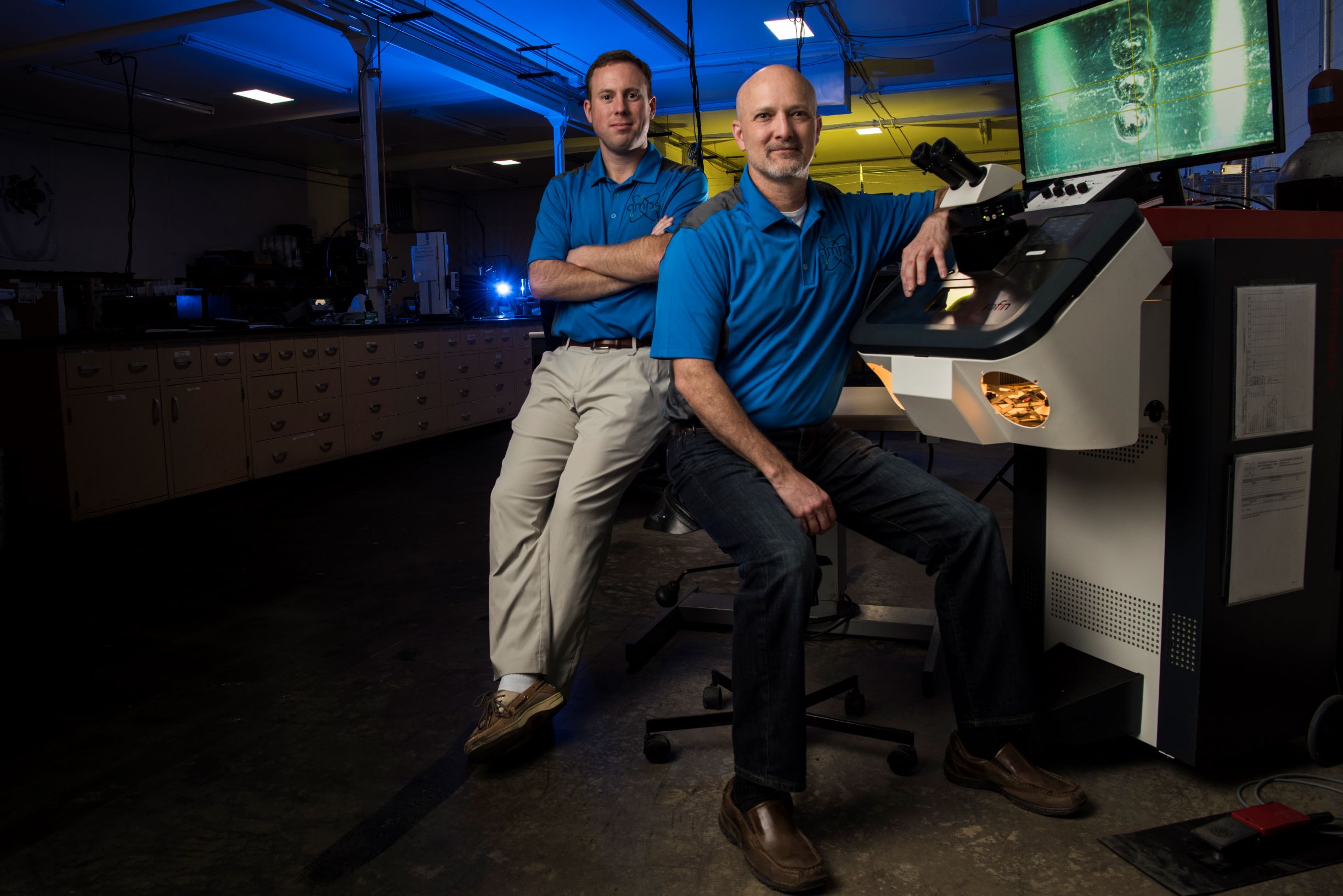 Located in Bernalillo County, Advanced Manufactured Power Solutions (AMPS)
provides custom, high-quality and high-reliability battery packs for the
defense and space industries. The company's primary customers consist of
government organizations and defense contactors.
Wishing to expand the business from this niche market, AMPS Vice President
Eric Branson reached out to NMSBA. Branson's goal was to identify new
research areas related to energy storage and identify markets and end users
for custom solutions. NMSBA connected Branson and his company to
Steve Walsh of the University of New Mexico Management of Technology
(UNM-MOT) program.
Walsh and his team of students implemented a technical assessment known
as product paradigm development. They applied advanced learning curve
techniques and advanced road-mapping processes to identify ways for AMPS
to expand their product line and secure new customers.
AMPS used the results of this technical assistance to better position
themselves with new business opportunities. AMPS has since formed a
spin-off company dedicated to these new markets and has started
negotiating a new market space from which to produce new products.
AMPS is participating in a joint venture to progress the technology,
developing a prototype, and meeting with potential customers. They
plan to expand locally.