Georgia O'Keeffe Museum Innovations
The services the Los Alamos engineer provided were essential to the success of our proof-of-concept--these are services not easily found anywhere. Thank you NMSBA for getting us started on protecting priceless artwork for teh world to enjoy.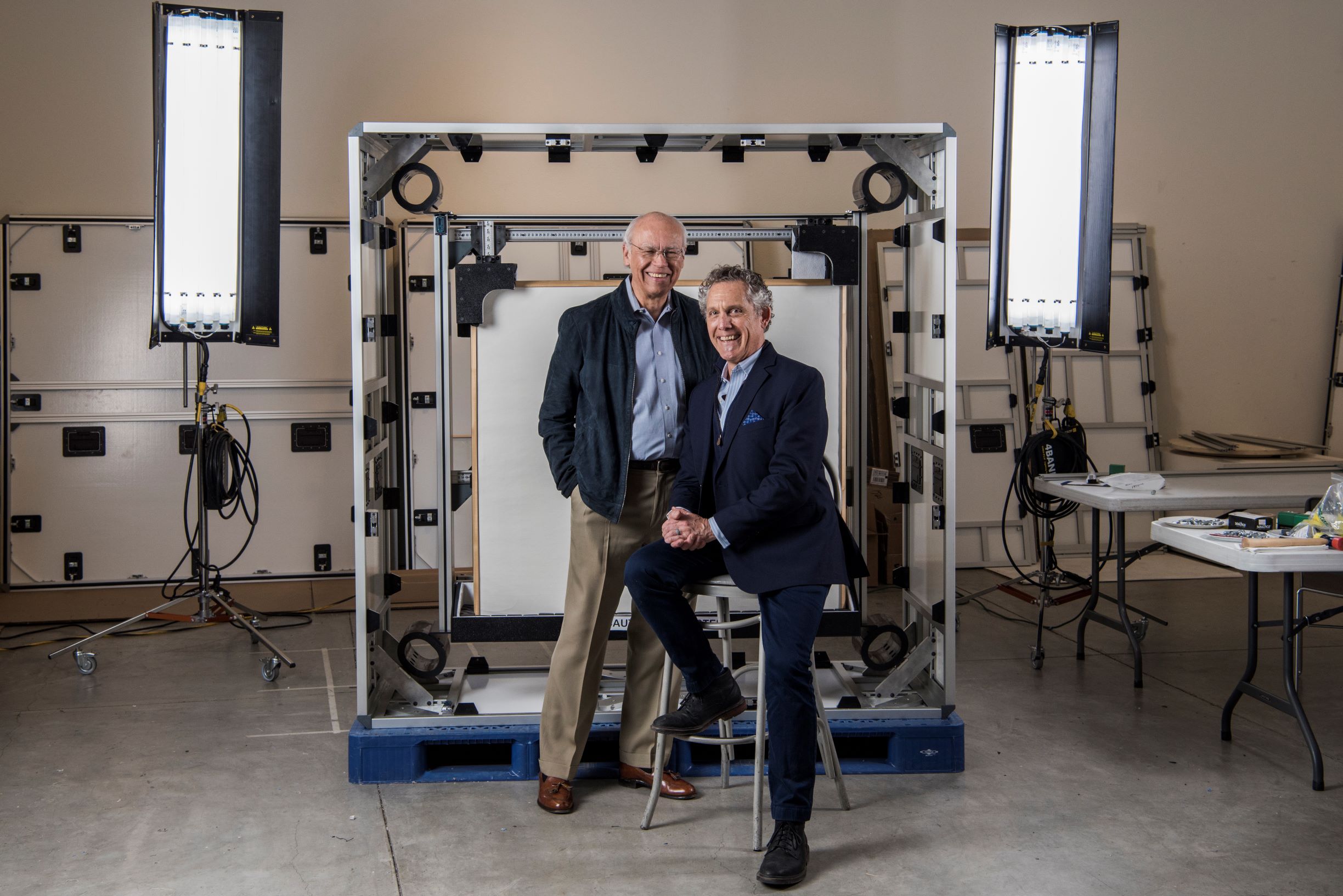 Recognized as the "Mother of American Modernism," Georgia O'Keeffe
spent much of her later life in New Mexico, which inspired paintings of vast
landscapes and animal skulls. Sadly, with age, the priceless paintings by
O'Keeffe and other famous painters have become prone to paint fracturing.
During transportation to museums around the world, crates cause fractures
due to vibration and shifting.

Located in Santa Fe, Georgia O'Keeffe Museum Innovations (GOKMI) is
a for-profit subsidiary of the museum. The company developed a new
crate design and suspension system to limit damage caused by vibration,
but they lacked the expertise and equipment to test it.

GOKMI reached out to NMSBA, which connected the business with
Neil Loychik at Los Alamos National Laboratory. Neil and his team optimized
GOKMI's existing design for shock and vibration loads based on the result of
various tests, including a 24-channel laser Doppler vibrometer test, a dataquality
assessment, and tests for size and position of the wire-rope isolators.

The optimum design for the new system has been tested and it cuts harmful
vibrations by 50%, increasing the travel life of priceless artwork. The successful
tests led to $250,000 in funding to produce an alpha crate for more testing.
Four of America's top ten art museums have agreed to participate in the next
set of tests. As for the economic impact, the market needs approximately
100,000 such transportation crates. At $10,000 per crate, GOKMI anticipates
a total manufacturing stream of $1 billion.